Timeless spaces for elevated living
Pleasure to meet you
Sarah O'Keefe, owner and interior designer
After starting my career at a luxury design studio on the East Coast, I've long been drawn to elevated design, but with strong Midwestern sensibilities. I believe the most stunning interiors reflect the client's lifetime of beauty - not one single period, trend or style, their collected objects are the soul of their home.
My relationship with my clients is essential to fueling the creative process. I am always fulfilled by being able to collaborate on mixing existing pieces with new elements to create unique and authentic designs. I strive for projects to be both beautiful and practical, providing timeless spaces that can be lived in for years to come.
Elsie Interiors is named after three generations of women in my family - inspired by their appreciation from the simple joy that comes from a warm, inviting home.
Testimonials
kind words from happy clients
We just completed renovating the entire first floor and outdoor area of our 1926 home with a 1990's addition with Sarah as our designer. I cannot imagine completing this project without her! She helped us choose a contractor and led us through each phase of our project. She didn't miss a single detail from working with difficult soffits to designing the interior of our kitchen cabinets (pullout for paper towels, wet dish towels, appliance garage, file drawers in the desk area). Her selections were amazing - she seemed to know exactly what I wanted - even if I didn't at the time! Sarah enjoyed the challenge of working hard to find unique selections that were within our budget. She visited the work site frequently to check the progress and always had thoughtful recommendations. She always has a smile on her face and is courteous and friendly with subcontractors. She was our advocate during this process. The results are amazing. She is now helping us with furniture selections - always mindful of our budget. We are lucky to have found her and will work with her for years to come.
Sarah at Elsie Interiors is an amazing find. I have hired her to decorate 2 homes. She is a rare find. (I tried 3 other designers who just didn't "get it"). Sarah has done every type of project for me: room floor plan design, whole house new construction, lighting, accessories, custom furniture, window treatments, etc.

Sarah can work with your individual style and budget to create beauty. She comes each day with a smile and optimism. She also works hard on the tricky problems to find a perfect solution. My favorite part is how she comes it at the end of the project, to accessorize. She is a master. She also worked well with my contractor. Sarah is wonderful!
Sarah just gets it. We hired Sarah to take our home to the next level of feeling luxurious and inviting. With a variety of antiques, family treasures and existing "infrastructure" furniture, she was able to give our home the uplift it needed. She exceed our expectations and then some! We consistently hear compliments from every new guest. I still love entering each room.

I really appreciated Sarah's eye to detail and setting expectations of project scope and costs. Hire Sarah, you'll love working with her and you'll be very pleased with the results!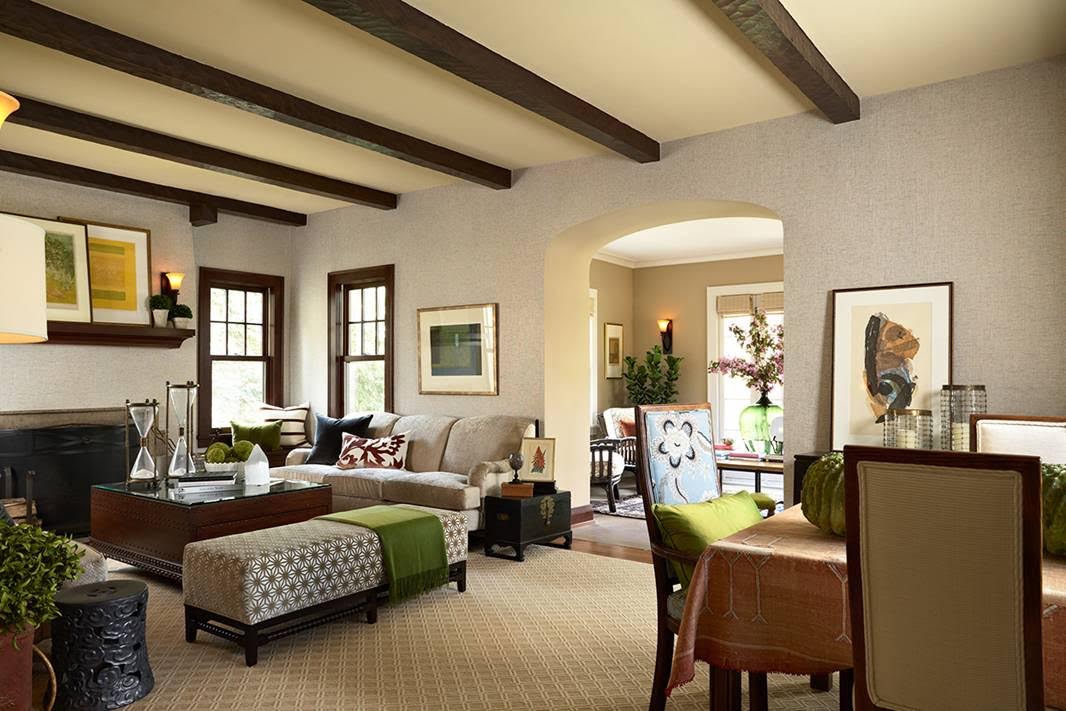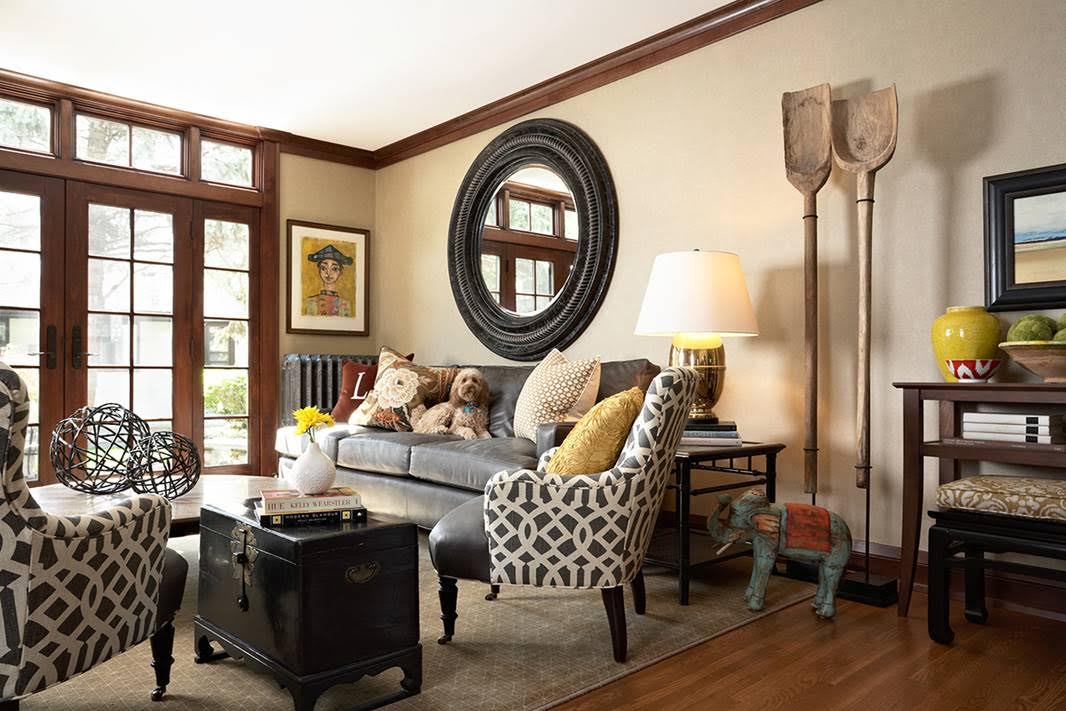 Services
Always here to help
Elsie Interiors is a full-service interior design studio that is here to help you realize and exceed your vision and expectations for your space. Whether your project is new construction or a remodel or you're wanting to revitalize your space with new furnishings and accessories, we are here to help you make the right selections and make the process fun. We thoughtfully combine individual tastes, existing pieces and architectural details while staying true to the home's character.
Elsie Interiors is committed to building lasting relationships with clients and partners. From concept to completion, we embrace a deeply thoughtful and personal approach. We're skilled at collaborating with architects, builders, contractors and craftspeople and we deliver a custom experience during every stage of the design process.